Phuket's amazing street food scene
Phuket is not only known for it's pristine beaches and amazing landscapes but also for it's vibrant street food culture.Thai cuisine with it's strong flavours and aromatic spices can be found at Phuket's many street markets.In this post we will set off on a culinary journey,exploring some of the delicious street food that Phuket has to offer and also giving you the lowdown on where some of the best places to get it are.From fragrant curries to sizzling stir fries,let's check out some of Phuket's diverse and delicious street food.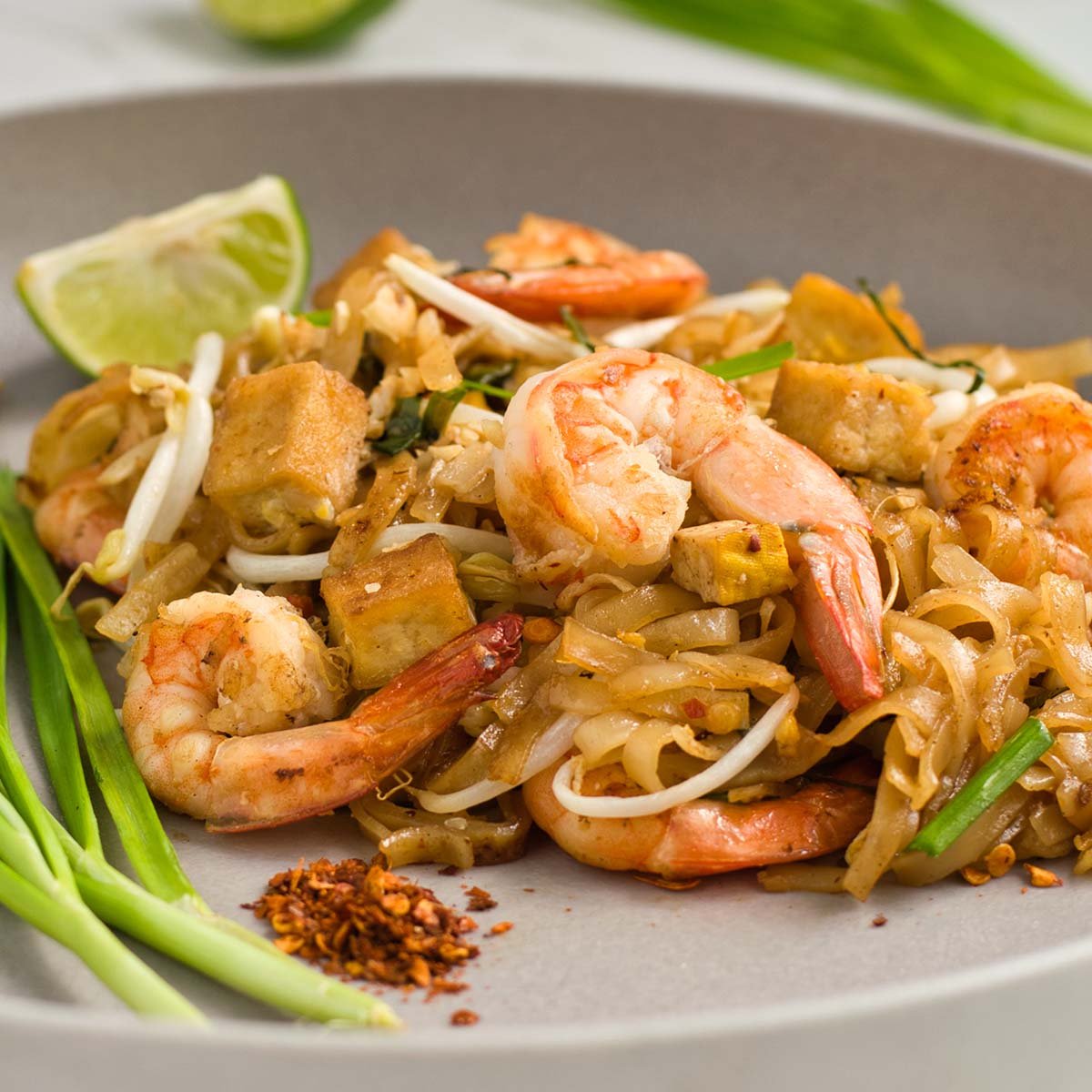 1.Pad Thai – The Iconic Street Food Classic
No visit to Phuket's street food scene is complete without having tried a plate of Pad Thai.This famous dish features stir fried noodles,shrimp or chicken,tofu,bean sprouts and crushed peanuts,all mixed with a tangy delicious sauce.It's one of the favourites for locals and visitors alike.
2.Tom Yum Goong – A Mixture Of Spicy and Sour-For those of you who are a bit into spicyness.This world famous Thai soup combines the flavours of lemon grass,galangal,kaffir lime leafs,chilli and fresh shrimp,creating a delicious balance of spicy and sour.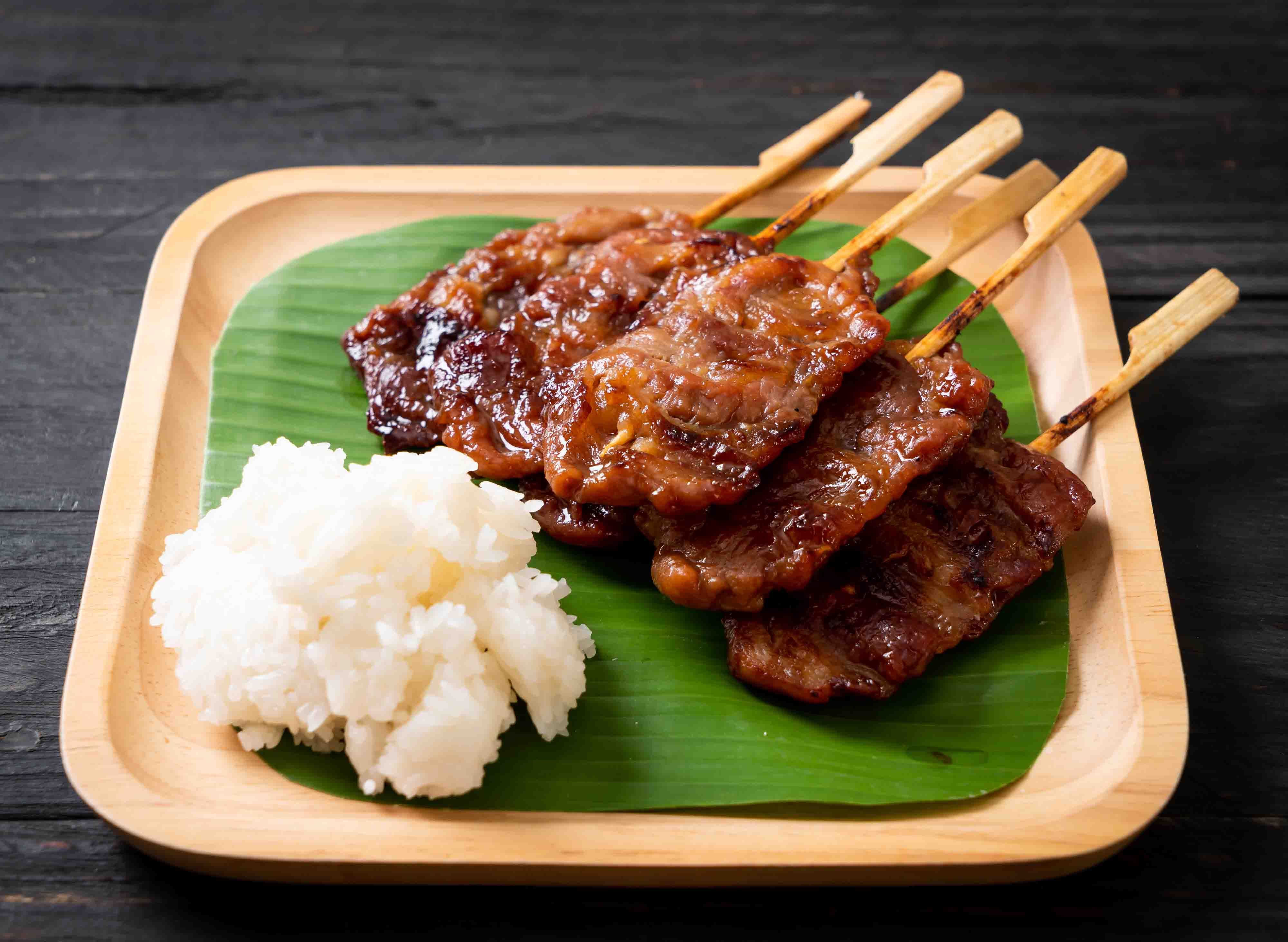 3.Moo Ping – Juicy Grilled Pork Skewers- Another very delicious street food delicacy is Moo Ping,this is succulent grilled pork skewers marinated in a blend of soy sauce,garlic and honey.It is often served with sticky rice but you must request this.Look for the street vendors with barbecues,you will be able to smell the aromas from far away.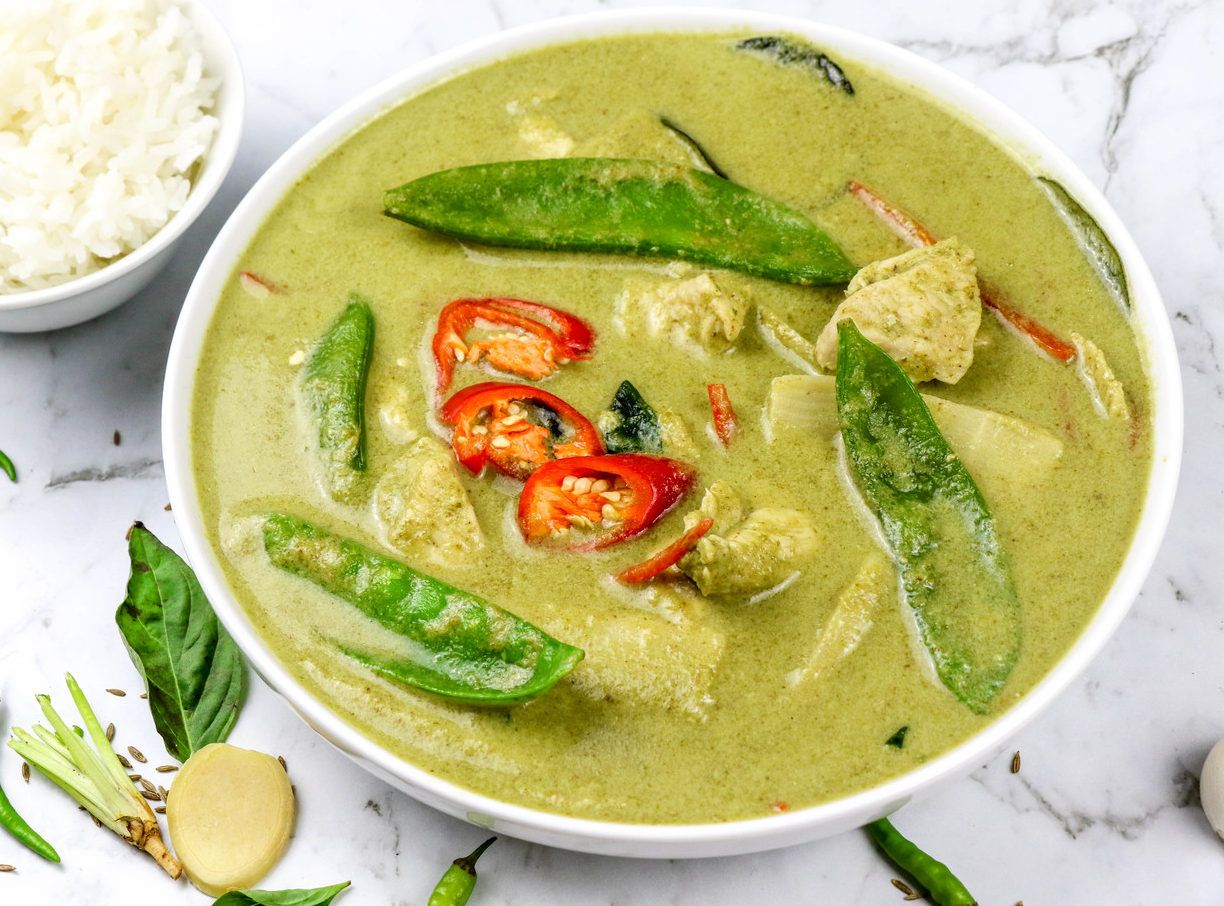 4.Green Curry Chicken – Rich,creamy,Spicy and Slightly Sweet- A combination of coconut milk,fresh green chilli peppers,lemongrass,galangal,shallots,garlic, green curry paste and a number of other spices, give this dish an amazing taste.Wether enjoyed in a bustling street market or a fine dining restaurant,Thai green curry chicken with it's rich and vibrant flavours is a true culinary delight.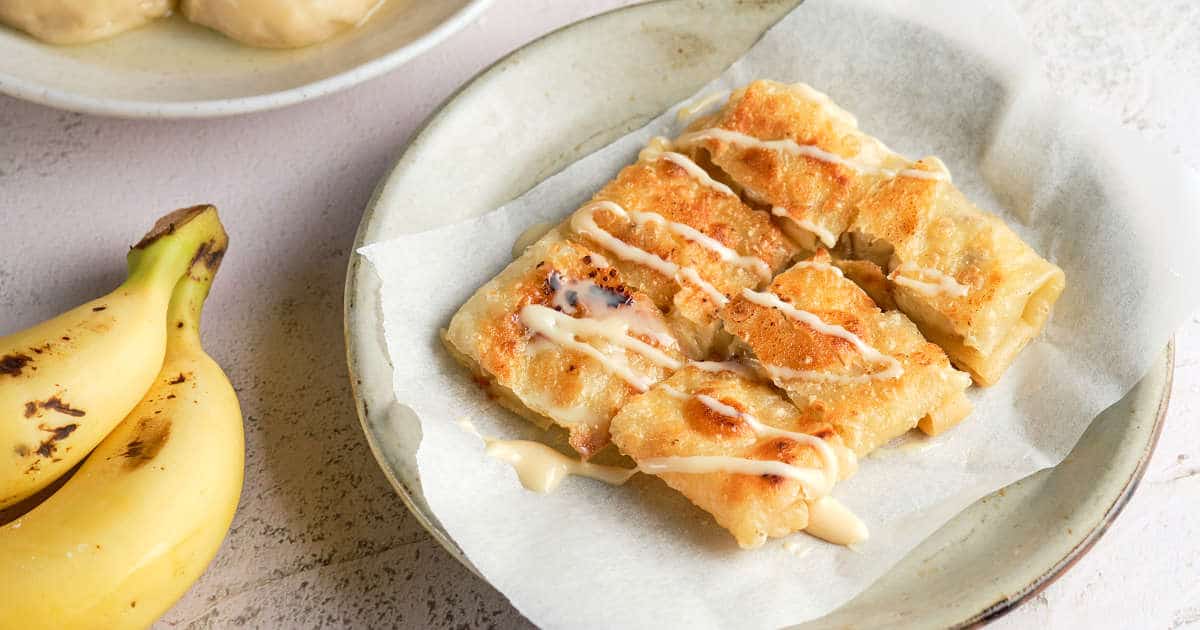 5.Roti – A Sweet Delight
Originally from India,Rotis are now very popular all over Thailand.These are very thin pancakes which can be enjoyed with a variety of fillings which can be either sweet or savoury.For a savoury treat try the roti with masaman curry,a rich and creamy curry with tender chunks of meat.If you have a sweet tooth or would like to have it as a desert then you can indulge in a roti with condensed milk,bananas and a sprinkle of sugar.
Which Are Some Of The Best Markets To Go To?
1.Phuket Weekend Market(Talad Tairod)
Located in Phuket Town,this busy market comes to life at the weekend.It offers a vast choice of street food options.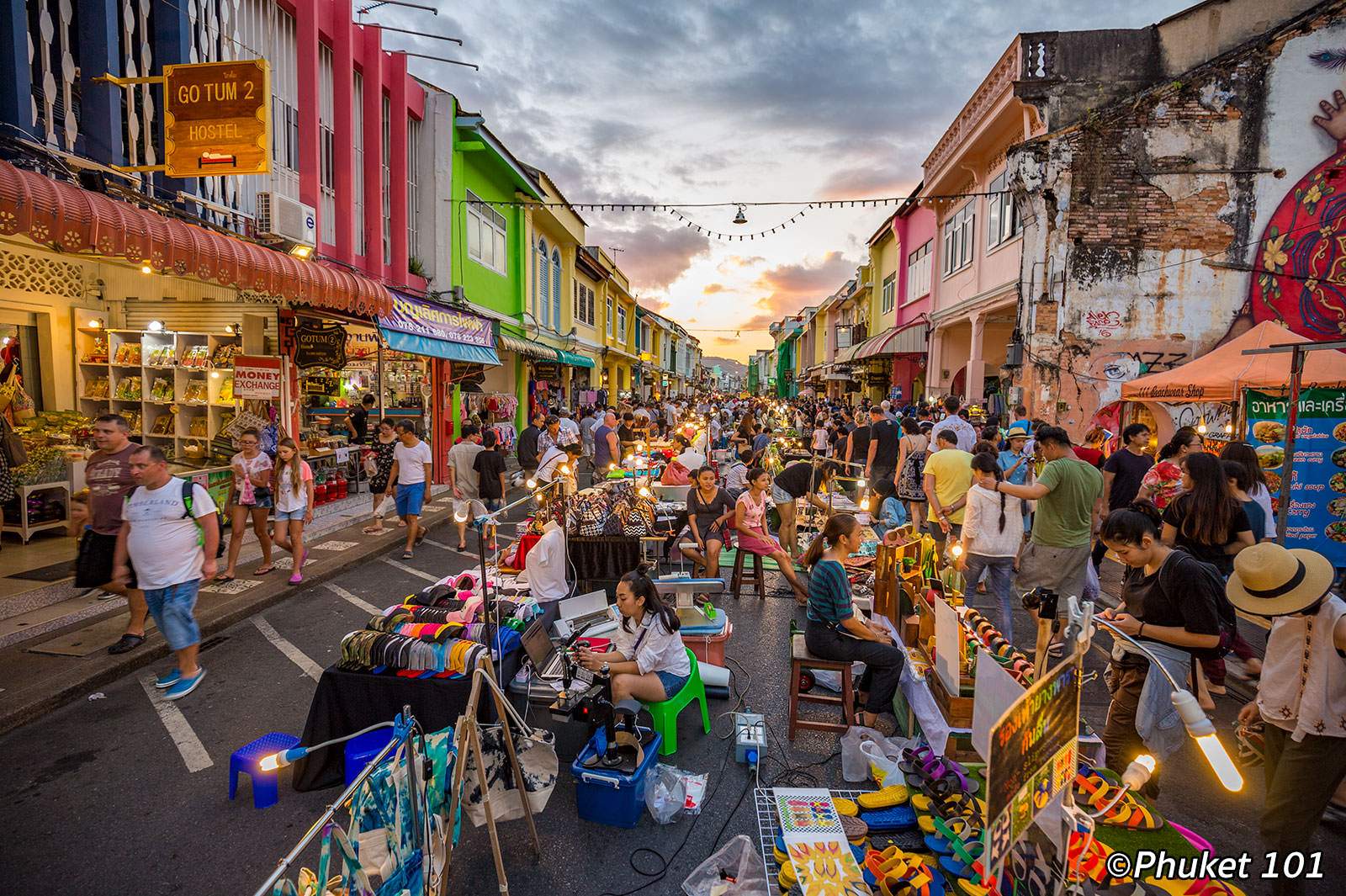 2.Phuket Walking Street
This takes place on sundays in the historical area of Phuket Town which is known as the old town.Here whilst you admire the nice surroundings with it's colonial architecture you can enjoy great street food like Hokkien noodles,grilled meats,dim sum and fruit shakes just to mention a few.
3.Rawai Local Markets
These are real local markets bacause they are not so touristy,here you can catch a glimpse of how the people in the area live.Again there is some great food to be had and things to see.After their cooking classes we take our students to these markets.